Free Workshop
Mood to Manifestation:
Create a mood board that actually makes branding easier

Monday, October 4, 7–8:30pm EST
Zoom Meeting + replay available
Register Now ︎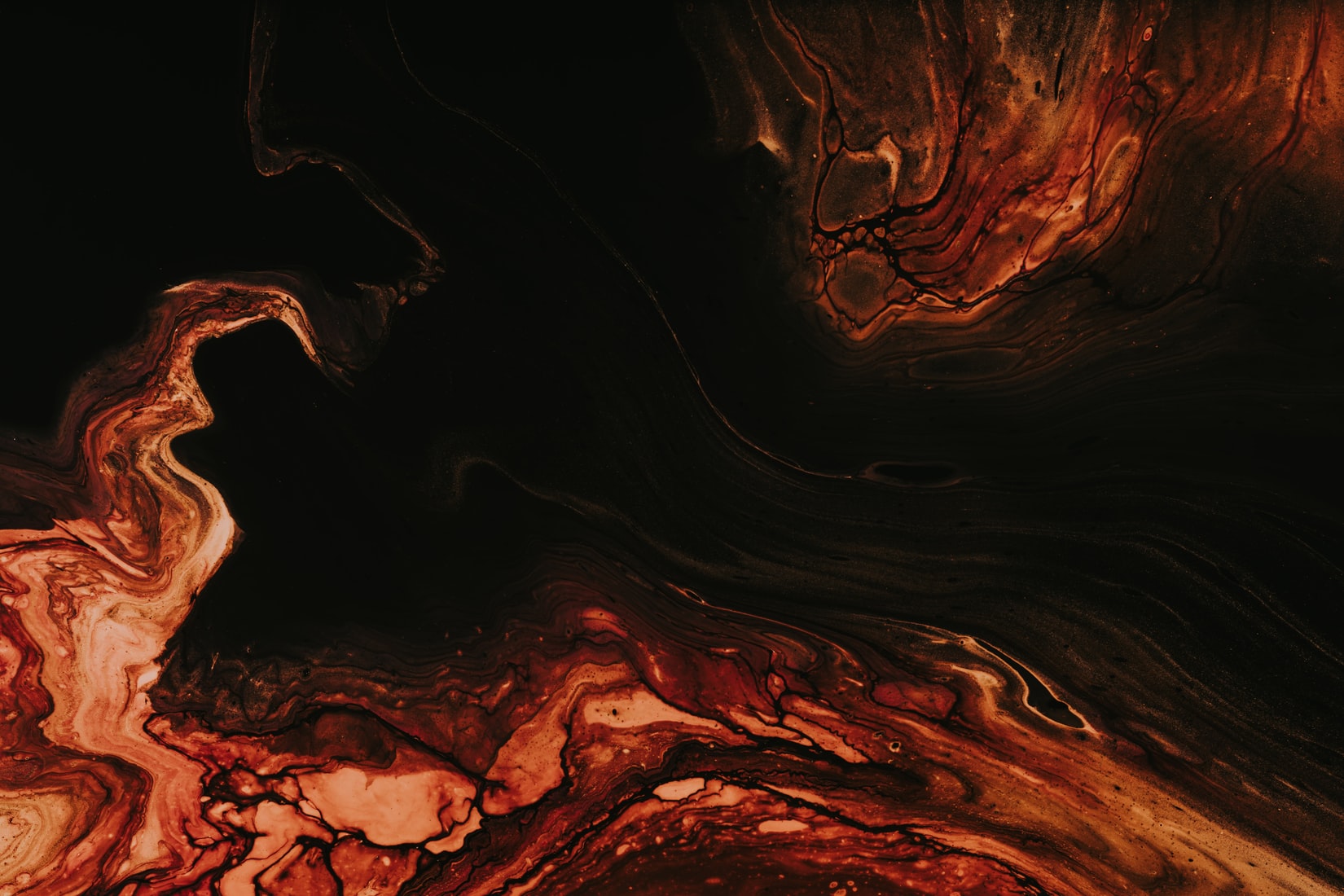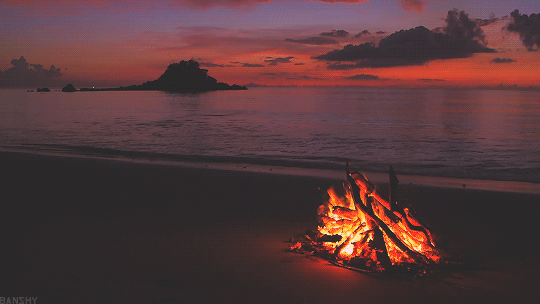 If you're a design-curious business owner and you love the inspirational rush of building mood boards, you're in the right place.



And if you've never made a mood board before, or if they've never felt right for you, this will really blow your mind.

Making mood boards can be really, obsessively fun. The process hypes you up about your brand. It allows you to find and open to new possibilities for your business. It stokes your creativity and gets you in flow.

However, that excitement doesn't always translate into a helpful end result: a focused, consistent and beautiful brand.

You might spend hours thinking you're perfecting your mood board, and then you...


Realize you don't know how to actually execute anything on it besides copying the color scheme, and never look at it again
End up with a lot of great on-brand photography that is absolutely no help with more specific (and harder) things like selecting fonts or graphics
Get stuck combing through the same Pinterest searches 1000 times because you're at a loss for where else to look
Keep adding more images, and more, and more… until you water down the vision and lose it entirely
Is this you?
It's time to get strategic to create mood boards that
actually support your brand.
Register Now ︎
What if your mood board made every brand choice obvious?


What if creating a mood board wasn't just a fun escape that hypes you up, but could actually set the foundation for the brand of your dreams?

What if your mood board actually made the design work you're dreading faster and easier?


Mood boards aren't just aspirational exercises.


When done strategically, they are intentionally constructed maps that help and guide you through your design process — a north star that keeps you focused and on-brand.
It's time to take your mood board seriously — not just as a fun exercise, but as a powerful tool for defining and maintaining your brand with ease.

You just have to learn how to construct it *with purpose* instead of mindlessly scrolling Pinterest and collecting as many shiny images as you can.

It's a bonus that it happens to be really fun and satisfying to watch your vision take shape before your eyes.

In the Mood to Manifestation workshop, we'll cover tips and tricks for creating a mood board that actually supports your brand, business and overall creative process, in both the short- and long-term.


Bring your current mood board & questions, and we'll cover:

How to troubleshoot your current mood board and identify what it needs to best support your brand
An actionable and repeatable mood board formula that helps build and maintain your brand — professionally tested for results
My non-Pinterest sources for mood board content, and why "not knowing the right search terms" isn't what's holding you back
Register Now ︎
More About Me...
I'm Sharon Wagner of Swail Studio, and I'm a brand designer based in Brooklyn, NY. I have 10 years of combined experience at agencies of all sizes, and working directly with countless entrepreneurs.

I have been told that I have "the eye" for art direction. Throughout my freelance career I have had multiple creative directors call me back again and again for branding projects, because I have a special knack for being able to look at their research, mood board, and where they want to take it... and just GET IT. Which saves them a lot of time, stress, and money.

They know that what I design for them will just work. And step one of that process is always — you guessed it — a mood board.

This workshop is my distillation of what goes into that "eye" for creative direction — into a usable, ACTIONABLE set of tools and tricks I have developed over years of brand design.

I can't give you my "ten thousand hours to mastery" in a single workshop — but I CAN set you up with a few shortcuts ;)
Don't just take it from me...